View's different, but Bryant looks like natural in left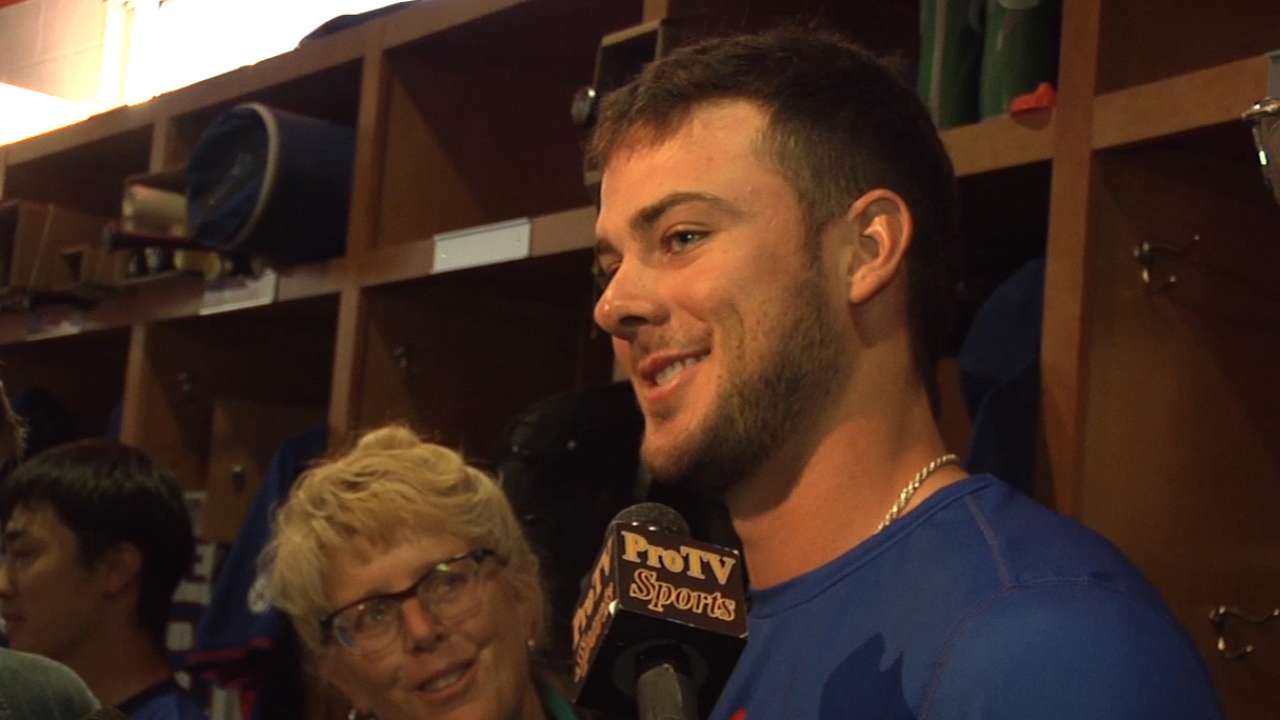 MESA, Ariz. -- If Kris Bryant could pick one outfield spot to play, it'd be center, which prompted a playful exchange with his locker mate, Dexter Fowler, who doesn't want to lose his job to the Cubs' top prospect.
"Center's fun," Bryant said on Friday after his outfield debut in left Thursday night. "You don't have to deal with the hooks and slices of the ball, they're more true, they're more back-spun out to center."
More