Maddon names Lester Opening Night starter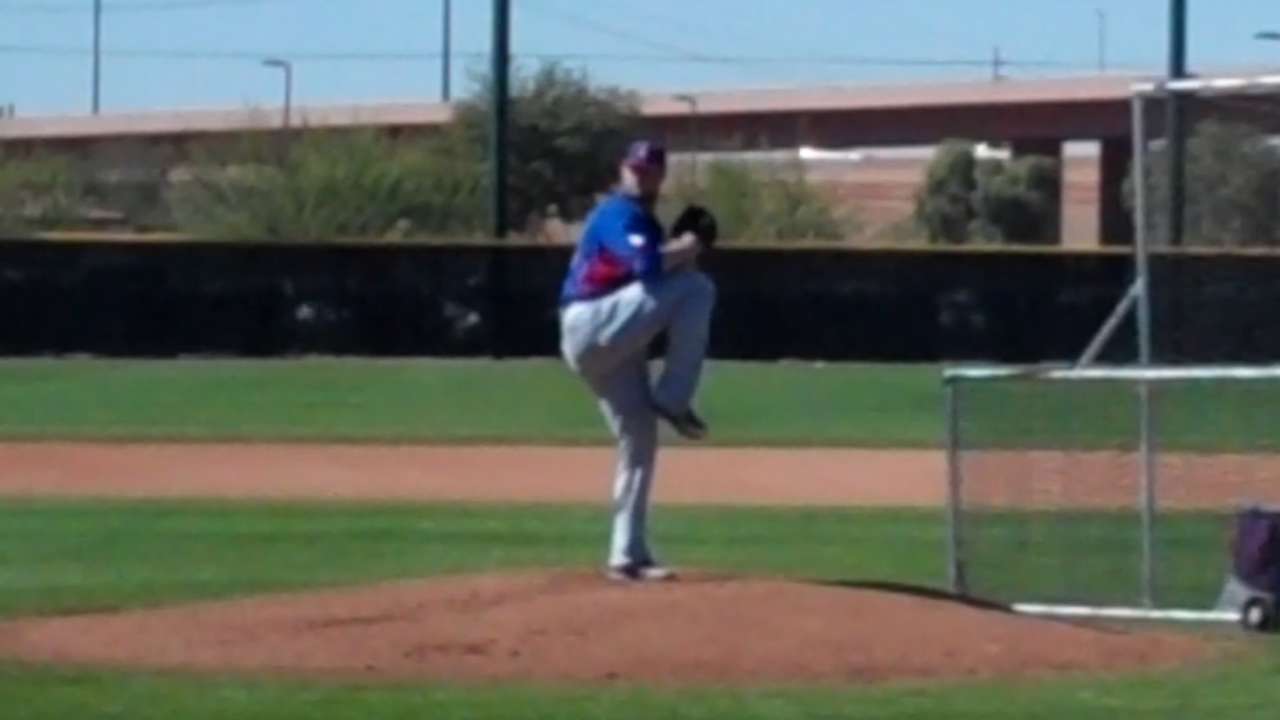 MESA, Ariz. -- Manager Joe Maddon made it official Monday: Jon Lester will start Opening Night, April 5, for the Cubs against the Cardinals.
Early in camp, Maddon indicated it was fairly obvious that Lester, who signed a six-year, $155 million contract in December, would kick off the Cubs season. But he wanted to talk to the left-hander first.
More