Sources: Cubs calling up prospect Russell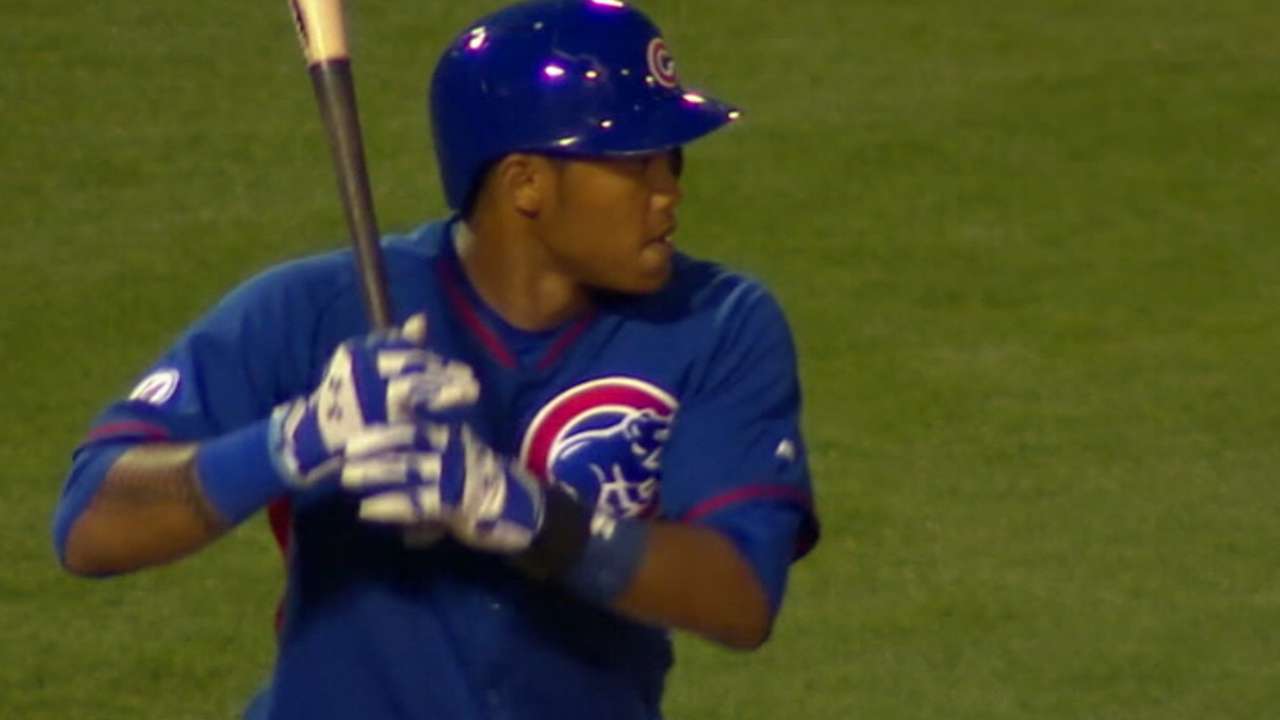 PITTSBURGH -- First it was Kris Bryant. Now Addison Russell, the Cubs' No. 2 prospect, will join the big league team.
Major League sources told MLB.com Monday night that Russell will join the Cubs in Pittsburgh, and he is expected to start Tuesday. Russell moved from shortstop to second base at Triple-A Iowa, which put the infielder on the fast track to the big leagues. The club did not confirm the move.
More