Barney out Opening Day with deep knee cut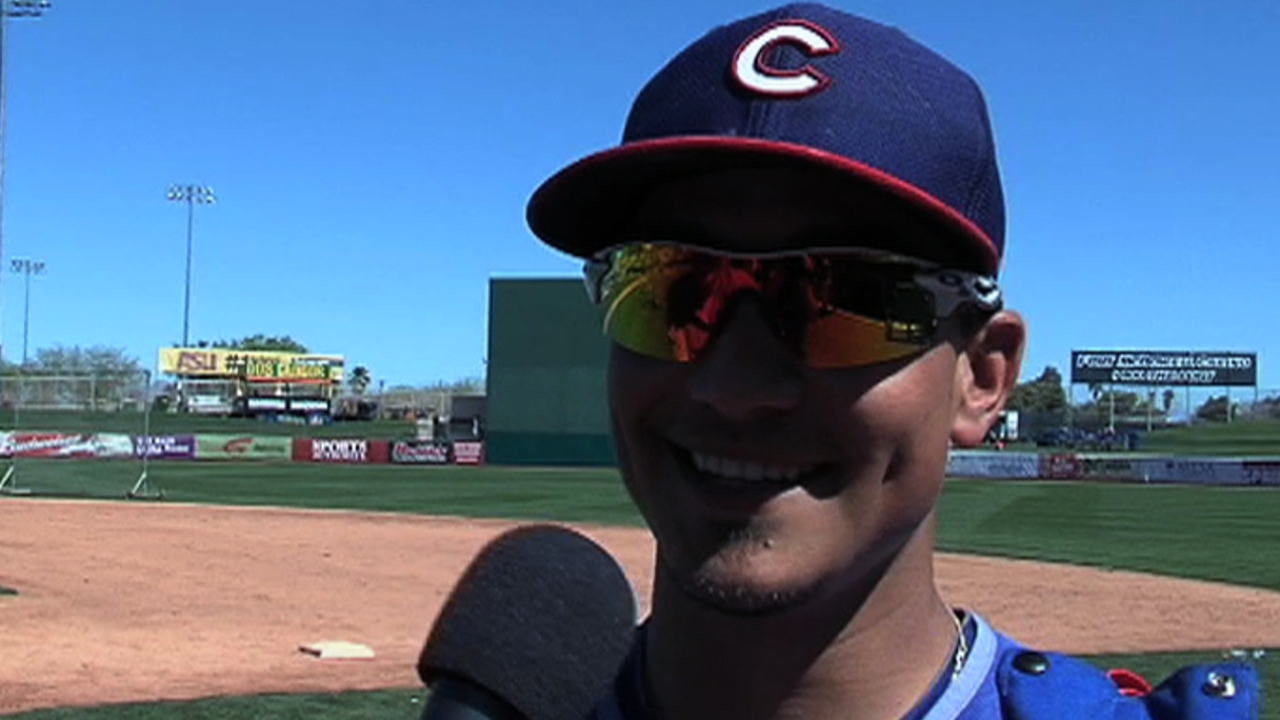 HOUSTON -- Cubs Gold Glove second baseman Darwin Barney suffered a deep cut on his left knee in Saturday's game against the Astros and will miss Opening Day Monday at Pittsburgh and could be facing a stint on the disabled list.
Brent Lillibridge will start in Barney's place on Monday and team doctors will decide if he will be placed on the DL in the next day or two, according to the Chicago Sun-Times.
Barney was chasing a foul ball in the third inning when he ran into a fence and his knee hit a piece of concrete.
Manager Dale Sveum removed Barney from the game as a precautionary measure.
Barney did not realize he had cut the knee until he reached the clubhouse. It took five stitches to close.
Gene Duffey is a contributor to MLB.com. Andrew Simon is a contributor to MLB.com. This story was not subject to the approval of Major League Baseball or its clubs.