Mounting losses gnawing at Soriano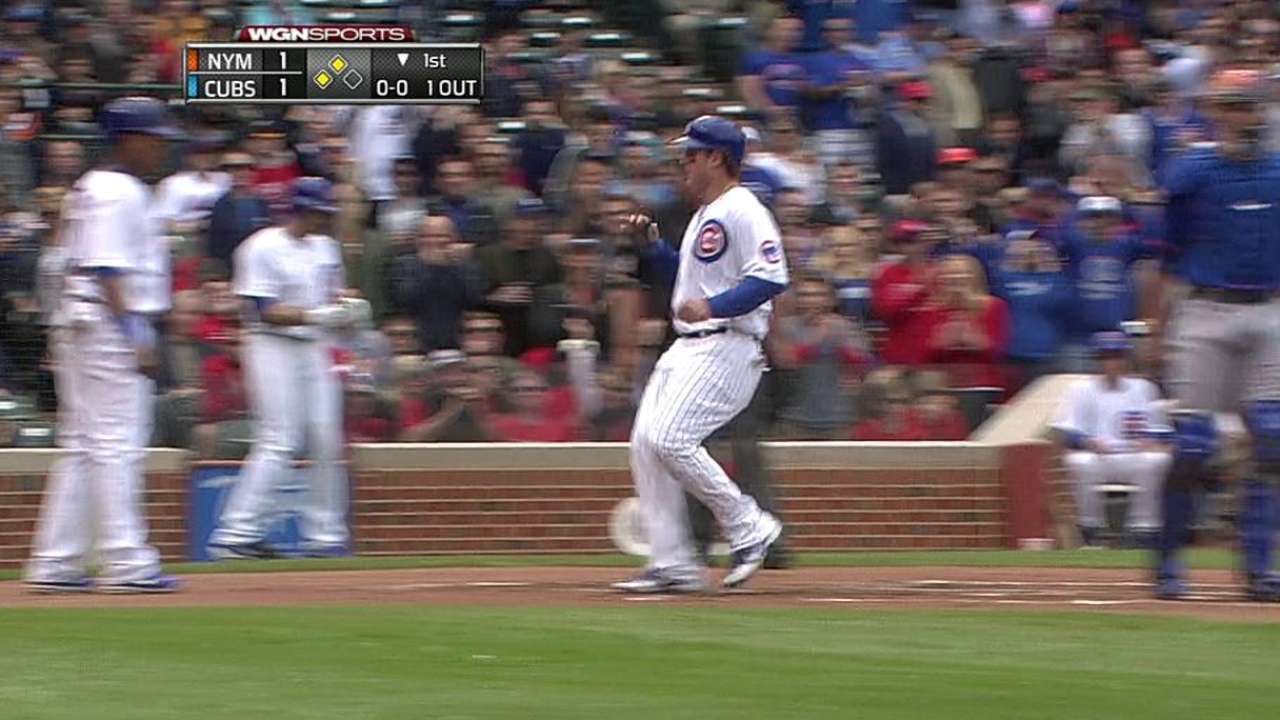 PITTSBURGH -- If Cubs fans think it's tough to deal with the team's losses, it's even harder on the players. On Thursday, Alfonso Soriano was still bothered by Tuesday's 5-4 loss to the Pirates.
"You think we're going to win that game 3-0, and in five minutes, [we're down] 5-3," Soriano said Thursday. "I went to sleep at like 6 o'clock in the morning, just thinking about that game. There's nothing you can do about it. [Wednesday], we didn't do anything to win that game. [The Pirates' Francisco Liriano] is good, and he pitched a very good game. But I'm tired of losing, frustrated.
"Sometimes, you just think too much," Soriano continued. "I get frustrated when you see that happen, because I'm tired of losing. I don't want to be on a losing team and have a bad record."
The frustrating part, Soriano said, is losing games in which they have a lead and shouldn't lose.
"That gets in my head and makes me upset," he said.
How do the Cubs turn it around?
"One day at a time, today's another day, and do the best I can to win today and I'll be fine," Soriano said. "I'm happy when we win. When we lose, no matter how we lose, I'll be [ticked off].
"I understand we won't win 162 games, but we have a good team and are good enough to have a better record than we have now," he said. "That's what makes me frustrated. What I see with the starting rotation, it's amazing. The players we have, the eight players in the field, we're good enough to put it together and have a better record than we have now. That makes me frustrated sometimes."
Carrie Muskat is a reporter for MLB.com. She writes a blog, Muskat Ramblings, and you can follow her on Twitter @CarrieMuskat. This story was not subject to the approval of Major League Baseball or its clubs.