Trade impact still reverberating in Cubs clubhouse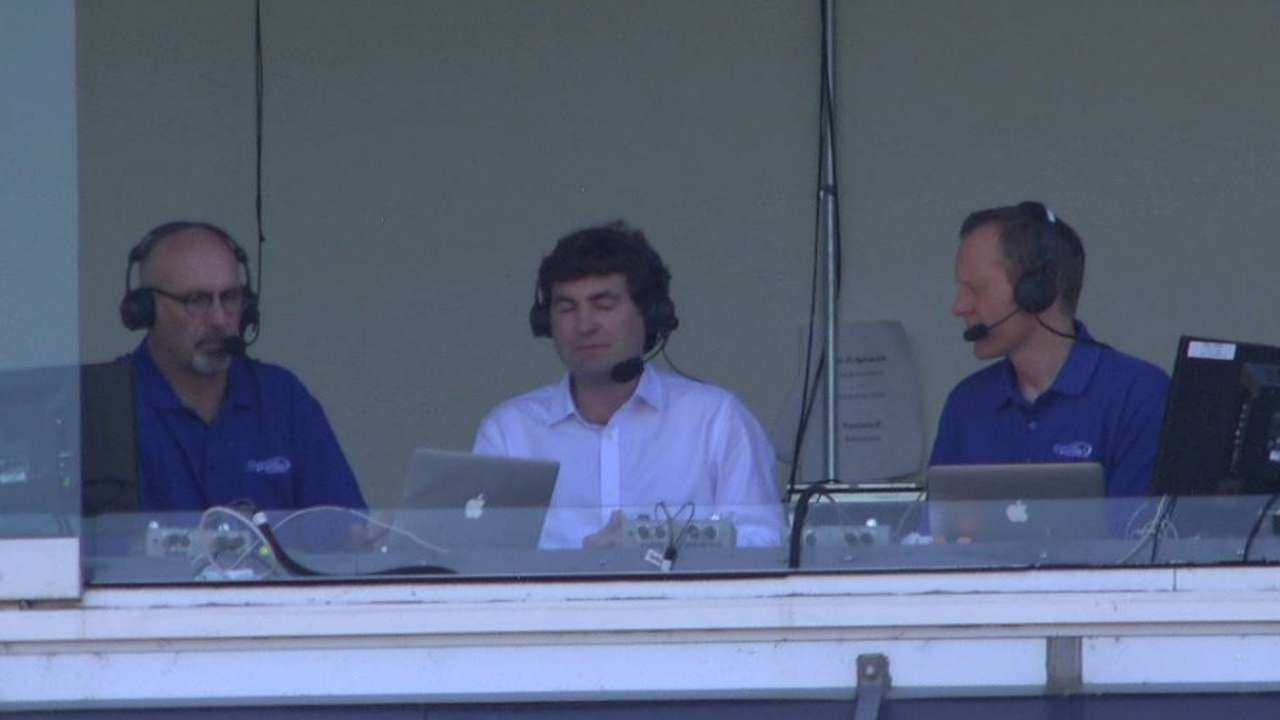 PHOENIX -- The Cubs not only lost two starting pitchers when Jeff Samardzija and Jason Hammel were traded, but two players who made an impact in the clubhouse. It's taken some time to adjust.
"You miss their veteran presence more than anything," Cubs outfielder Ryan Sweeney said Sunday of the pair, who were dealt July 4 to the Athletics. "Guys want to win, but when two of your best pitchers get traded, it's a blow to the team a little bit. We all understand it's a process and they got a lot of young guys coming up. Bottom line is the guys who are here, we have to focus on still trying to win games."
However, entering Sunday's series finale in Arizona, the Cubs were 2-10 since the six-player trade with the Athletics, which netted the Cubs top prospect Addison Russell among others.
This is the third straight year the Cubs have dealt two starting pitchers mid-season. In 2012, Ryan Dempster and Paul Maholm were dealt, and last year, it was Scott Feldman and Matt Garza.
"Fans want to see results now, and it's tough," Sweeney said. "Us as players have to keep going out there and grinding."
Cubs manager Rick Renteria is trying to keep an even-keeled approach.
"You've got to stay positive," Renteria said. "You've got to make sure that these guys know we're still supporting them. They know and want to go out there and give you quality outings. We expect it of them, they expect it of themselves. It hasn't worked as well as we would've liked, but we still go out every single day and expect them to give us a nice outing."
Carrie Muskat is a reporter for MLB.com. She writes a blog, Muskat Ramblings, and you can follow her on Twitter @CarrieMuskat. This story was not subject to the approval of Major League Baseball or its clubs.