Renteria will wait for signal before challenging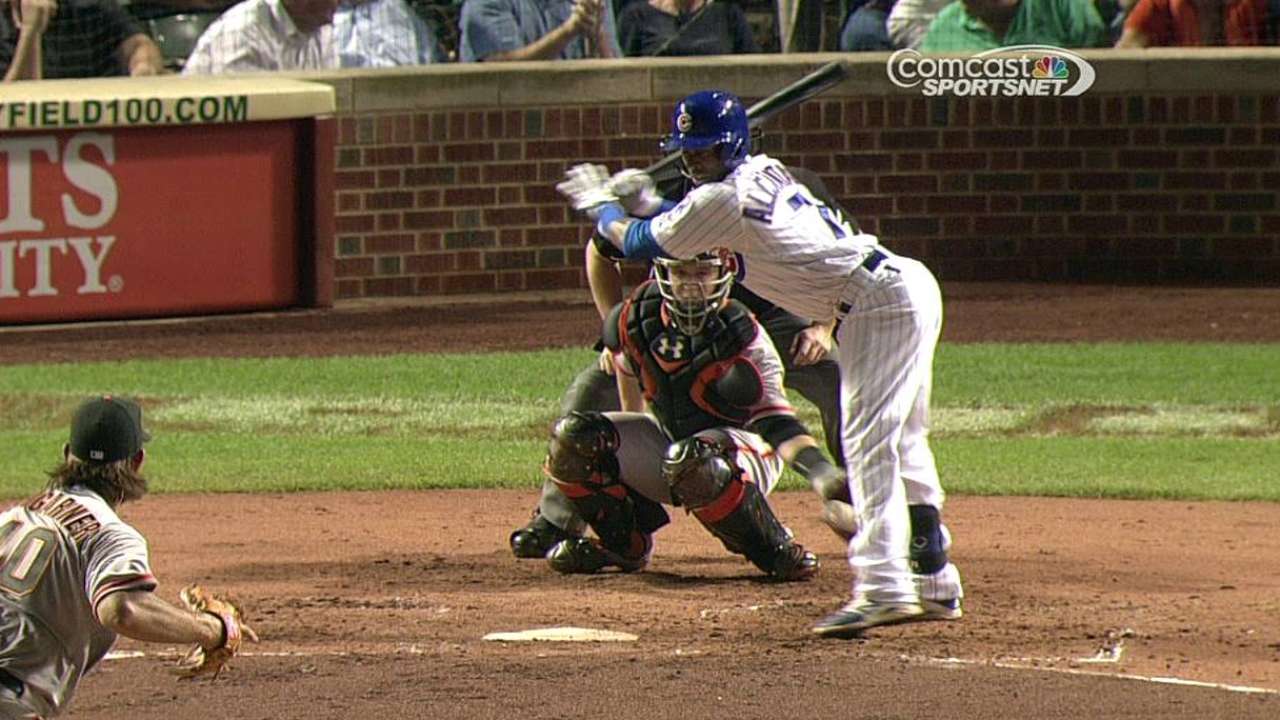 CHICAGO -- Cubs manager Rick Renteria will make sure he waits for the signal from the dugout and won't rely on a player's reaction before challenging a call.
On Thursday, Arismendy Alcantara thought he was hit by a pitch in the third inning, and Renteria challenged the call that the rookie was not plunked. Video did not support it, and the call stood.
"Do I believe he was hit by a pitch? I do," Renteria said Friday. "Do I believe there was conclusive enough evidence to show to everyone that he was? Probably not. As I went out, he takes first base -- he's not a very good actor. I truly did believe he was [hit by a pitch], but there wasn't enough evidence. It probably would've been more prudent for me to look in [to the dugout]."
Renteria often walks backward as he's headed out to chat with the umpires, waiting for a signal from the dugout about whether to challenge.
"We've played 100-plus games and it's the first time I've used the challenge, and it's ended up coming back and biting me in the rear," Renteria said.
That's because in the fourth inning, Renteria felt left fielder Matt Szczur had thrown out Joaquin Arias at home plate, but he couldn't challenge the call.
"That's one of those situations to make sure I have guys reviewing the plays [to] give me a definitive one way or the other if I can use it," Renteria said. "At that time, I was hoping I could get [Alcantara] on base. I really did think it hit him, based on his reactions. In this age of technology, I need video proof."
Carrie Muskat is a reporter for MLB.com. She writes a blog, Muskat Ramblings, and you can follow her on Twitter @CarrieMuskat. This story was not subject to the approval of Major League Baseball or its clubs.